RECORD STORE DAY UPDATE (Americana Music Month! Summer Camp!)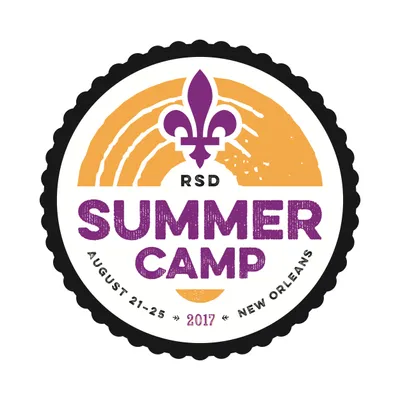 SUMMER CAMP PROMOTIONAL OPPORTUNITIES!
We really hope you've given serious thought to joining us at Summer Camp, our conference for record stores next month in New Orleans, and that you've registered and are getting ready to head to the Big Easy!
But if you can't make it (or if you can, but want to give some of your releases some extra oomph in front of the cool record store folks), we've got some options for you. Options like:
PROMOTIONAL BANNER:
A stand up banner, available for single titles, and placed in front of the meeting hall--sure to catch the eye of every record store owner!
COST: $350 for each banner. Includes Wednesday, Thursday and Friday placement
CHECK IN BAGS:
All record store attendees will get a check-in bag, and knowing them as we do, we know they'll be oohing and aahing and going through that bag immediately looking at all their cool new swag. Shouldn't your promo/sticker/magazine/fun thing be in there for them to ooh over? It can be--we have specific needs and instructions, so just contact SummerCamp@recordstoreday.com if you want it to be.
COST: $100 plus 175 copies of your cool thing.
And if you are still interested in joining us for Summer Camp, email us at SummerCamp@recordstoreday.com but do it fast! Registrations are closing soon!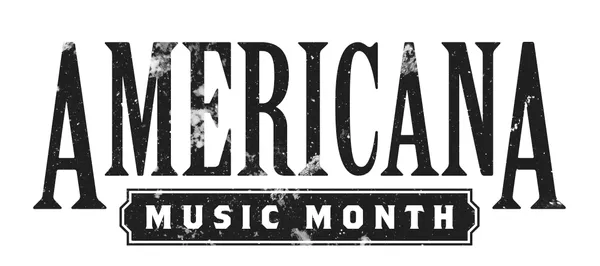 AMERICANA MUSIC MONTH CD SAMPLER!
September is the month that record stores across the country will promote the diverse genre that is Americana Music. (And the month that the Americana Music Association will celebrate AmericanaFest in Nashville). Once again we'll be working with both the stores and the Americana Music Association to have little mini-celebrations in stores across the country all month long. If you want to participate with in-store events, sales, etc. in the month of September, please let Carrie know and we can start the planning.
We're also planning a Record Store Day CD Sampler for the month which will be distributed at record stores across the country. It's the perfect opportunity to showcase your roots and Americana titles (whatever form they may take--this genre cuts across a wide swath of music!), either upcoming releases, or releases that are in the stores already.
We'll be going into production soon, so if you have a title you'd like to submit, please email carriecolliton@recordstoreday.com
Cost $750 per track
__________________________________________________