RSD DROPS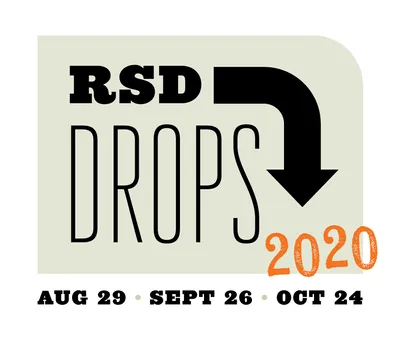 Since 2008, Record Store Day has grown into the world's largest single-day music event, shining a light on the culture of the indie record store across the globe. In 2020, that world is different, so Record Store Day will be too. RSD is now scheduled to be celebrated with special, properly distanced release dates on Saturdays in August, September and October.

Record Store Day will look very different this year, but supporting indie record stores may be more important than ever. We don't know what sort of rules will be in place, or what sort of gatherings people will be in the mood for this year, so we're focusing on the music and getting the really great titles on the RSD Official List this year into the stores and into your hands, in the most financially and socially responsible way.

The titles on the RSD 2020 Official List will be released at participating record stores on one of these three RSD Drops: August 29th, September 26th, or October 24th.   The new version of The List, with newly assigned RSD Drops dates for each title is below. You can choose to view the List on our website, with added detail and artwork, or you can print out a PDF that can be used as a wishlist or shopping guide.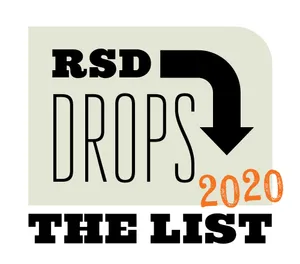 | | | |
| --- | --- | --- |
| |   | |