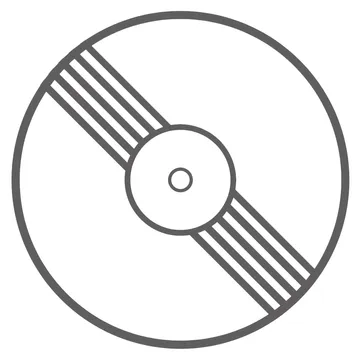 Wailing Souls
Firehouse Rock Deluxe
DETAILS
Event
:
RSD DROPS 2022 - June 18
Release Date
: 6/18/2022
Format
: 2 x LP
Label
: VP Records
Quantity
: 2500
Release type
: RSD Exclusive Release
MORE INFO

A touchstone LP from the beginning of Reggae's post-Bob Marley era, Wailing Soulsí Fire House Rock was released by Greensleeves in 1981, to enduring acclaim. The title track became Wailing Soulsí most popular, anthemic song. It featured production by Henry Junjo Lawes, backing by the Roots Radics, and mixes by Scientist.
For the Record Store Day 2022 edition, the original mixes were transferred from reel-to-reel to a pristine 24-bit/96k digital master. These are paired in a deluxe gatefold sleeve with a bonus 12-inch single disc of alternate, extended mixes originally released through VPís Jah Guidance imprint.



Fire House Rock/Run Dem Down/Oh What A Feeling/Kingdom Rose Kingdom Come/Act Of Affection/Busnah/A Fool Will Fall/ Bandits Taking Over/ Who Lives It/See Baba Joe/Fire House Rock (12" mix)/A Fool Will Fall (12" mix)/Bandits Taking Over (12" mix)/Ishen tree (12Ē mix)