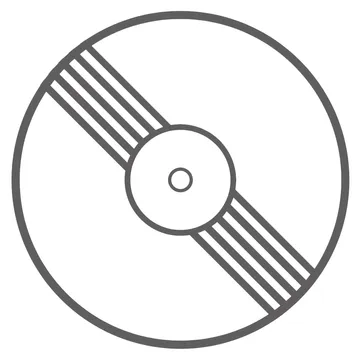 Todo Muere Vol.3
DETAILS
Event
:
RECORD STORE DAY 2013
Release Date
: 4/20/2013
Format
: 12" Vinyl
Label
: Sacred Bones Records
Quantity
: 975
Release type
: RSD Exclusive Release
MORE INFO
Third installment of the Todo Muere series."B-Minor" from The Men was recorded during their upstate New Moon sessions. "Ich Werde Sehen" is a German version of Moon Duo's excellent I Can See. Psychic Ills remix a Föllakzoid song entitled "9".  Jozef Van Wissem and Jim Jarmusch give us a new version of their title track with vocals from Guy Blakeslee of Entrance Band.  Side B features a previously internet-only Zola Jesus cover of Rhianna's "Diamonds".  The Holydrug Couple cover the classic Serge Gainsbourg song "Je'taime…Moi Non Plus". Also has a previously unreleased Wymond Miles track and a new demo from Case Studies.
1. The Men - B-Minor
2. Moon Duo - Ich Werde Sehen
3. Föllakzoid - 9 (Psychic Ills Remix)
4. Jozef Van Wissem & Jim Jarmusch - The Mystery of Heaven (Feat. Guy Blakeslee)
5. Zola Jesus - Diamonds  
6. The Holydrug Couple – Je t'aime...Moi Non Plus 
7. Wymond Miles - Living Yeshua
8. Case Studies - From Richard Brautigan