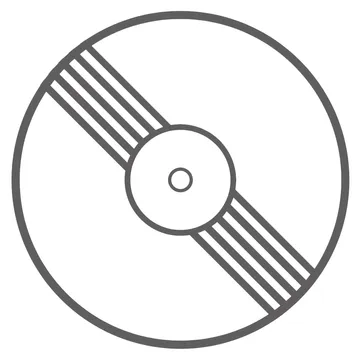 John Prine
September 78
DETAILS
Event
:
RECORD STORE DAY 2015
Release Date
: 4/18/2015
Format
: 12" Vinyl
Label
: Oh Boy Records
Quantity
: 1250
Release type
: 'RSD First' Release
MORE INFO
In the fall of 1978, Chicago singer-songwriter John Prine returned home for a concert performance at the city's famed Park West. This show, captured on the limited edition album September 78, featured another side of John Prine --- backed by an electric band.  September 78 will be released on 180 gram, 12-inch, orange vinyl. Each LP is individually-numbered and comes with a digital download of the record's ten tracks.