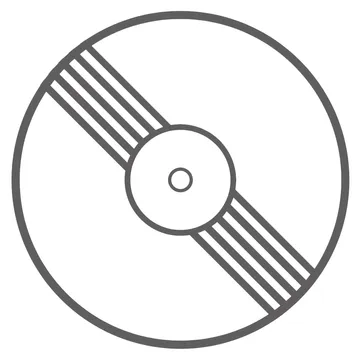 Florence + The Machine
What Kind of Man
DETAILS
Event
:
RECORD STORE DAY 2015
Release Date
: 4/18/2015
Format
: LP
Label
: Republic
Quantity
: 3000
Release type
: RSD Exclusive Release
MORE INFO
12" Heavyweight Blue Vinyl in a printed sleeve (Metallic Copper coloured). Imported from the UK.

TRACKLIST:

"What Kind of Man"/"As Far As I Can Get"