THE BLACK FRIDAY FAQ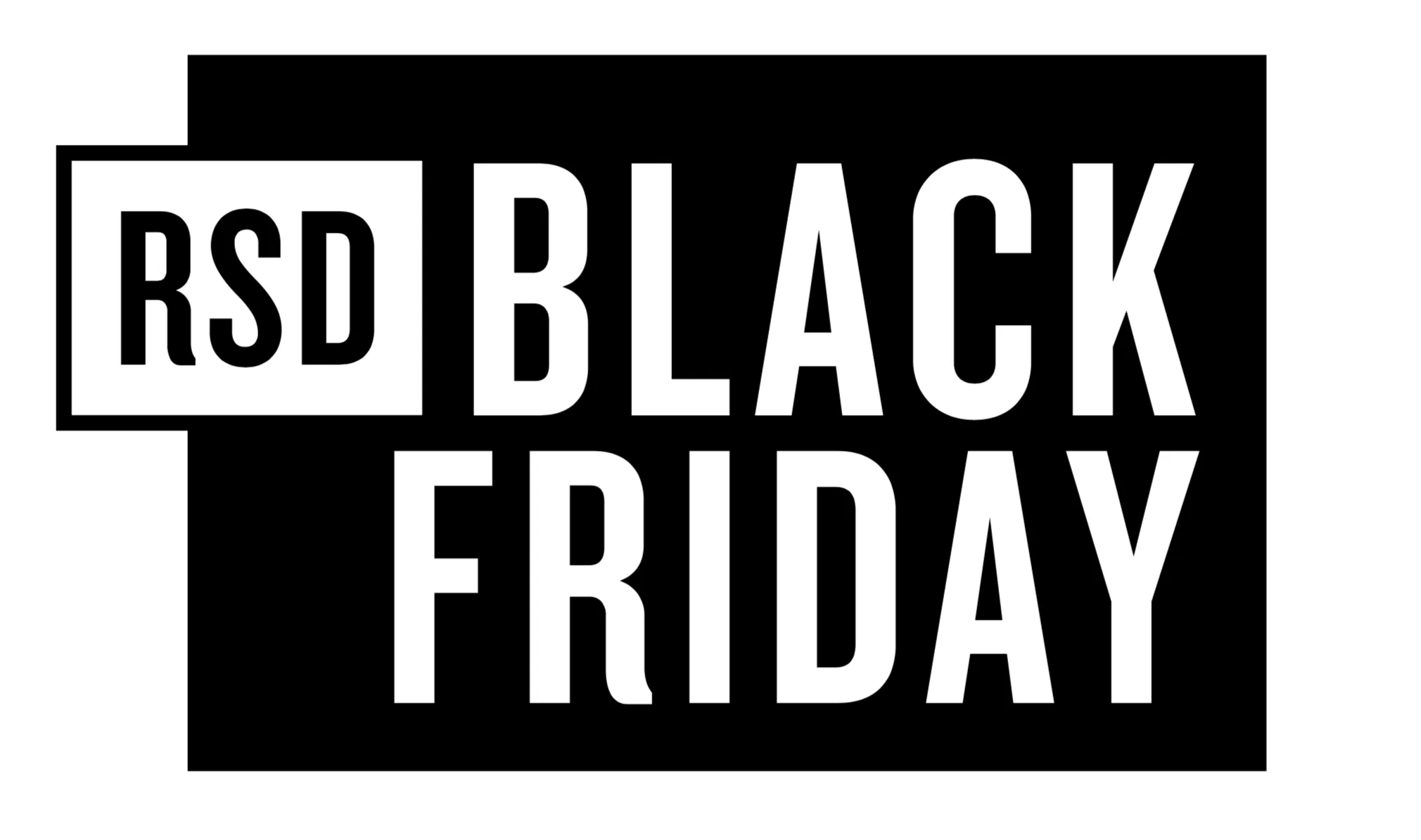 THE BLACK FRIDAY FAQ
Q: Why are the organizers of Record Store Day celebrating "Black Friday"?

A: Like it or not, the day after Thanksgiving is the start of the biggest shopping season in the country, when almost everyone buys presents for others, and may get to make a wish list of what they'd like others to get them. Historically, Black Friday is an American event held by large corporate retailers promoting mass-produced items at super low prices in hopes of driving customers into their stores to buy all kinds of other things.

Independently-owned stores, especially record stores, are fantastic places to shop for gifts, and we see our RSD Black Friday efforts to promote brick-and-mortar indie record stores in the face of a shopping frenzy as part of our year-round mission to bring them into the spotlight. RSD Black Friday subverts the model slightly and focuses on pieces of art in the form of limited special editions, with hopefully something for everyone. (And yes, we do see it as a way for stores to entice people in to check out everything else they offer. Almost all of which makes a good present!)

RSD Black Friday is a way to celebrate the special place of music in our lives by shopping for some of the special people in our lives. At local indie businesses to boot!


Q: When is RSD Black Friday?

A: Every year on the day after Thanksgiving. This year Black Friday takes place on Friday, November 24.


Q: Why don't you have this on Small Business Saturday instead?

A: Our RSD Black Friday event predates Small Business Saturday by a few years! In the world of retail, Black Friday is an important day and we want record stores to be a part of it if they choose to. We're also big fans of highlighting the independent neighborhood business side of record stores, and some of them participate in Small Business Saturday too.  Each store can choose to be part of RSD Black Friday, Small Business Saturday, or both!


Q: Is RSD Black Friday really Record Store Day II?

A: No. RSD Black Friday isn't a stand-alone "holiday". April's big event, Record Store Day, generally means an all-day party celebrating the record store, in addition to the special titles released on the Day.  That's not necessarily the case with RSD Black Friday.

We see RSD Black Friday as the kick-off to the holiday shopping season, and this means stores will launch the special releases on RSD Black Friday but may choose to carry them throughout the holiday season (as supplies last).


Q: Will RSD Black Friday titles be available online?

A: These independently owned record stores/shops will also choose whether to sell their RSD Black Friday releases on their websites and/or store-branded online accounts, drawing attention to the fact that many of them offer an excellent customer service option for shopping indie/shopping local via internet purchases during the holiday season and beyond. In order to focus on local customers, the earliest US stores will be able to sell online is the morning of Saturday, Nov. 25. Not all stores will choose to do this, and some may choose to restrict their shipping/pickup areas. Check with your local store to find out how they're handling sales.


Q: Should I expect a similar number of special/unique releases made for RSD Black Friday as for Record Store Day?

A: There are fewer titles on the RSD Black Friday List, by design. We're not attempting to create the massive worldwide music celebration of Record Store Day. Rather, we are reminding music fans about the gift of music, and how cool it is to shop at an independent, local business at the kick off of the holiday season.


Q: Is my local store participating in RSD Black Friday?

A: Music fans can go to www.recordstoreday.com and click the link for participating stores. Please note that the search is for US stores only. If you're looking for a store outside the US, we suggest checking with the Record Store Day website for that country, or directly with your local store. While Black Friday is a US concept, an increasing number of countries are participating in the RSD Black Friday event, as a way to include their own independently-owned record stores during the holiday shopping season.


Q: Will every store listed on the website participate in Black Friday?

A: By definition these stores are independent. This means they will choose whether they wish to participate. Generally speaking, a lot of them will.


Q: Will the participating stores carry all the RSD Black Friday releases?

A: Some will, but selection will vary from store to store, depending on what they think their customers will want. We don't give or sell the releases to the stores, nor do we require they bring them in. Each store makes its own decisions about what titles to order. 


Q: Where can I get a complete list of RSD Black Friday releases?

A: A complete list of RSD Black Friday releases is coming soon and will be available as both a downloadable PDF "wishlist/shopping list" and a web page complete with more detail on each release, as well as artwork. 


Q: I saw something on the List of titles and it's not there anymore. What gives?

A:"Street date bumps" are a fact of life for record stores, for a lot of reasons. If a title has fallen off the List of RSD Black Friday releases, we'll try to get as much information about the rescheduled release as we can here. The good news is that even if it's not RSD Black Friday itself, if you were looking forward to a special release, you can still support an indie record store and add that record to your collection on its new date!